Unbeatable Storage for Your Toys.
BlueGate Boat & RV Storage
Protect your valuable toys and rest easy at BlueGate Boat & RV Storage. We offer highly secured, indoor, covered, and outdoor storage for boats, RVs, and other vehicles at convenient locations available in several states throughout the country. At BlueGate, you get excellent service as well as the latest security technology at competitive prices with easy online payments. Your recreation time just got a little better!
Find a location that works for you and contact us to find the right storage space for your valuable toys.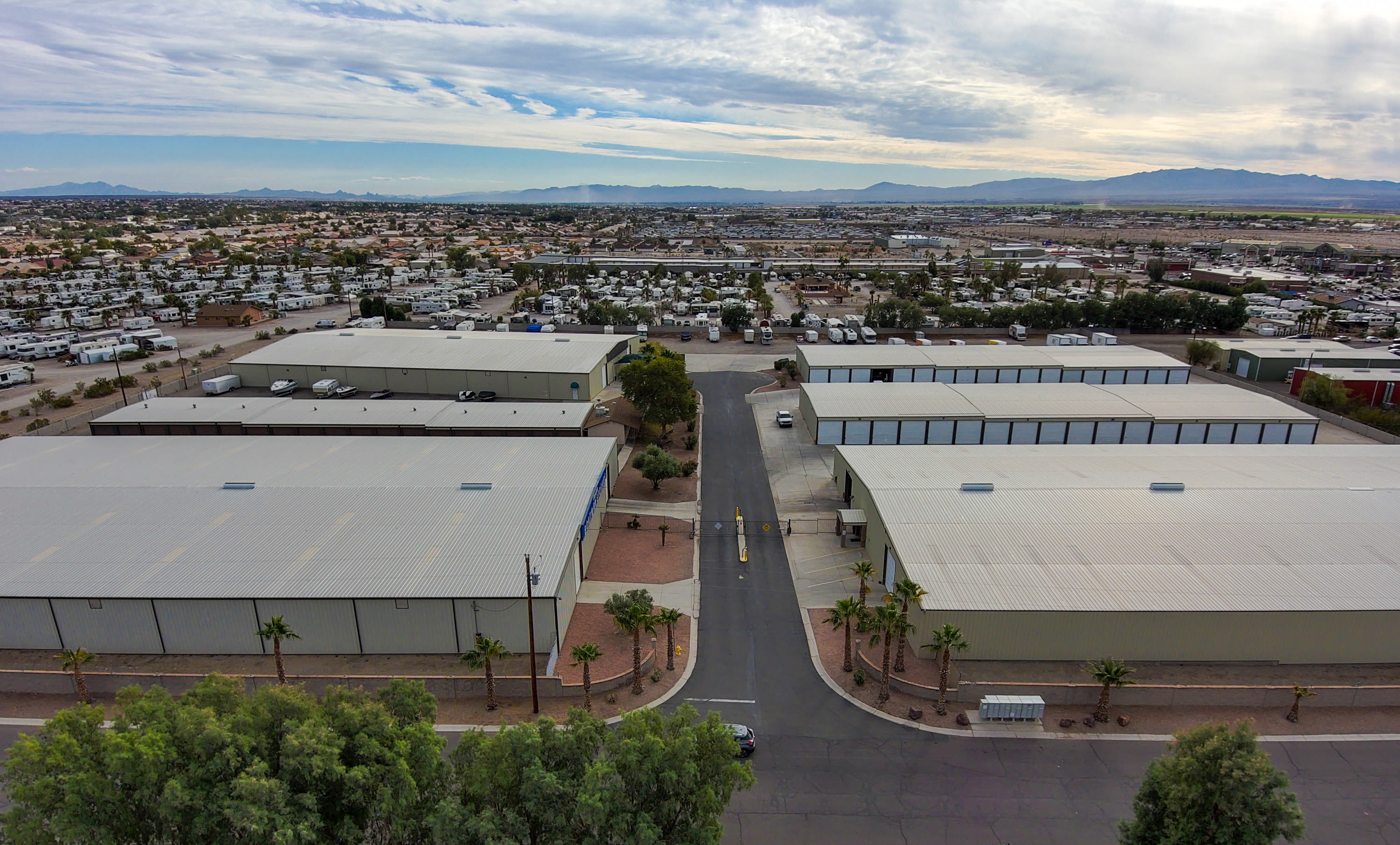 /
/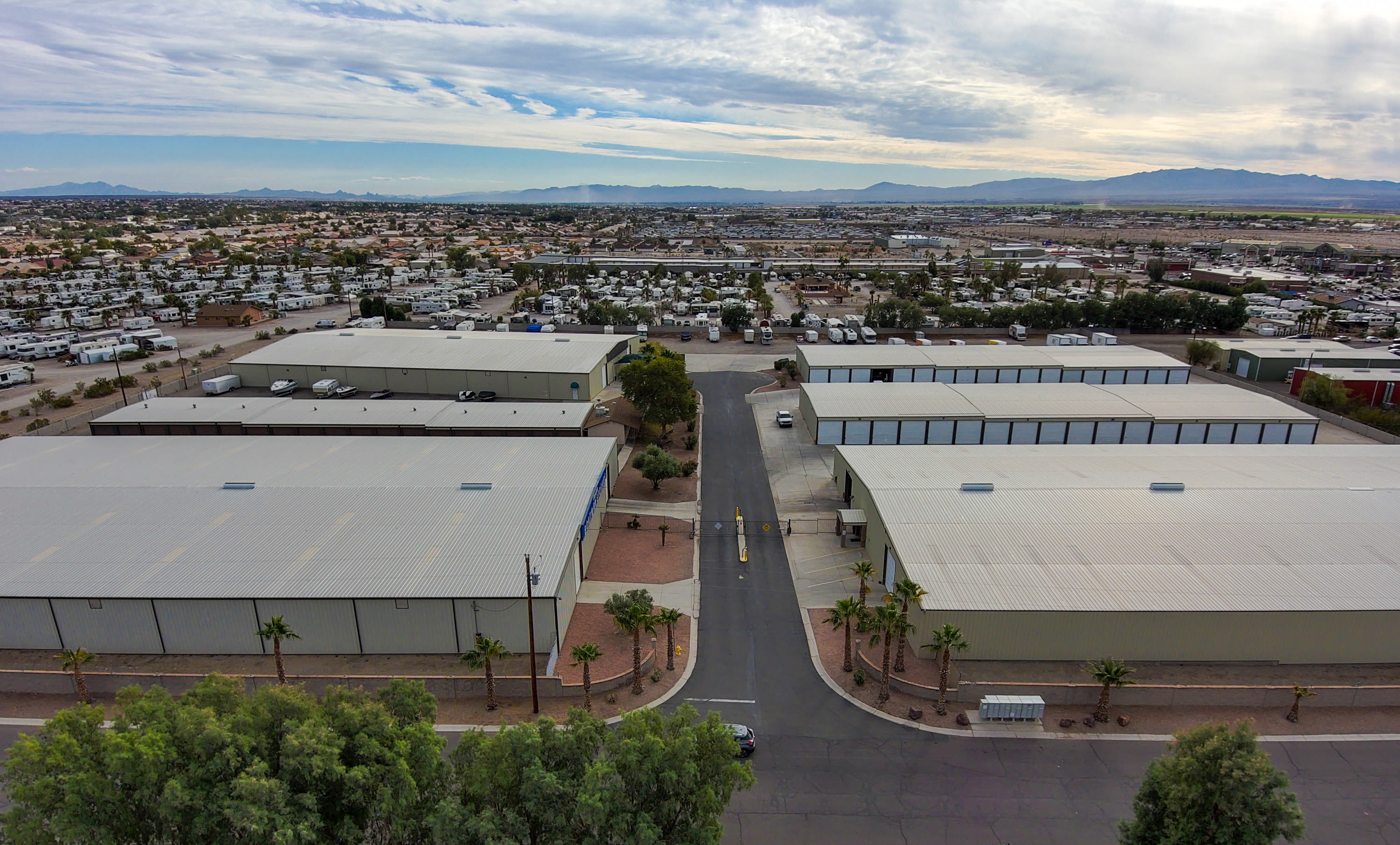 Storage Where You Need It
Each BlueGate Boat & RV Storage facility is strategically located with near-immediate access to major highways and close to some of the best recreation destinations in the country. Grab your boat or RV from one of our sites, and you'll be just minutes away from the fun and adventure you're looking for. Our locations all have nearby grocery or big box stores for picking up supplies and heading out to your next destination. Spend less time prepping and more time enjoying the journey when you choose BlueGate Boat & RV Storage.
Ultimate Security & Service
BlueGate Boat & RV Storage facilities are fully fenced and utilize the latest security technology, so you can rest assured that your valuable investment is getting the best protection available. Our premier storage facilities feature 24-hour video surveillance, coded gate entry with smart phone compatibility, and perimeter fencing. We pride ourselves on providing the best possible service with onsite management, online bill payment options, and month-to-month rentals.
Talk to one of our friendly representatives to find the storage space that's right for you.