The Storage Solution for Your Boat or RV
Welcome to BlueGate Boat & RV - Conroe
Are you looking for a home away from home for your boat or RV near Chateau Woods in Conroe, Texas? Congratulations! Your search is over. BlueGate Boat & RV - Conroe provides high-tech, eco-friendly, and affordable storage with freeway access. Whether you're looking for a temporary place to park your sports car or a long-term location for your motorhome, BlueGate Boat & RV has the space you need for the things that matter.
Check out our Boat & RV Storage Prices for a complete list of our storage options.
Next Stop, Everywhere
From our facility address in Conroe, we're minutes away from the North Freeway and so many nearby lakes, campsites, and landmarks to explore. With so much to see and do, you may always want to run over to Bluegate to grab your boat or RV – and you should! Our electronic gate is accessible 7 days a week, so we can always answer when adventure calls.
/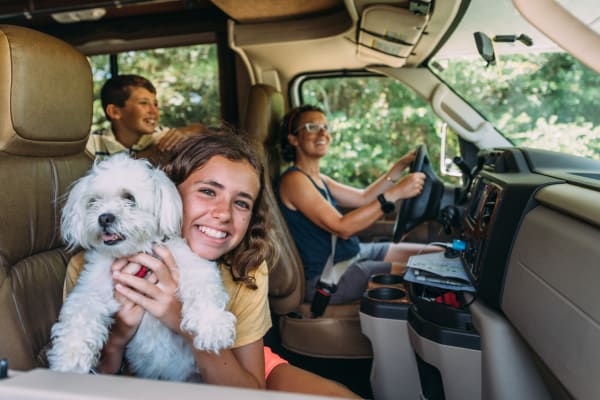 /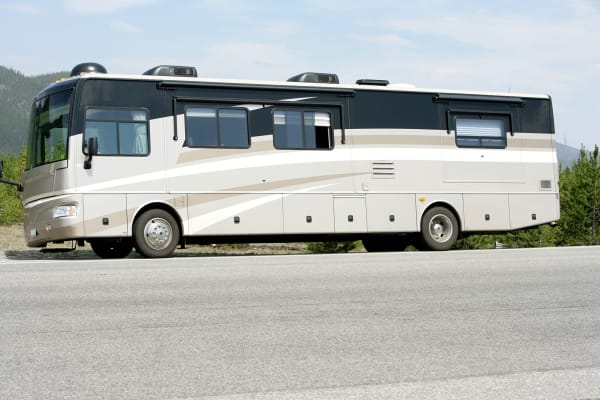 /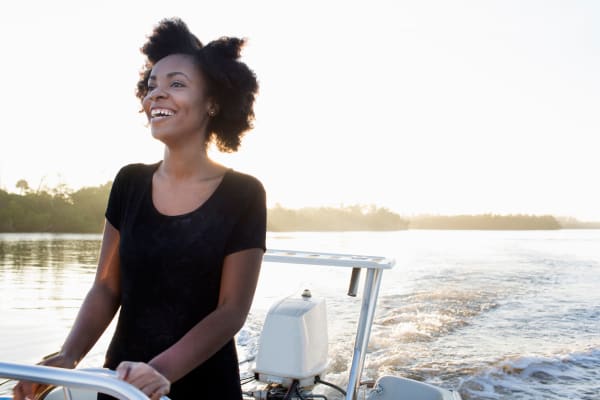 /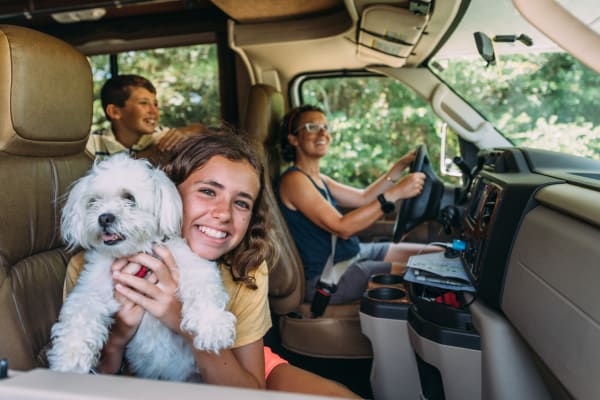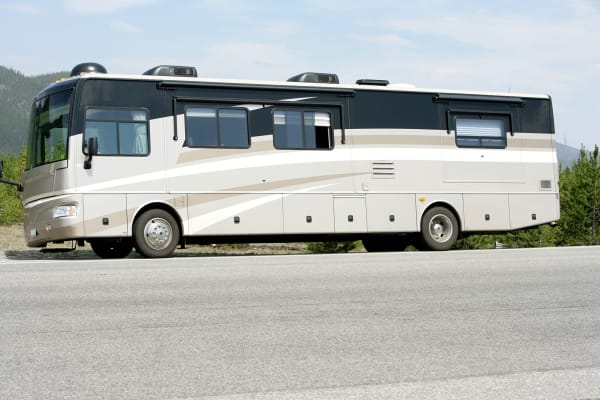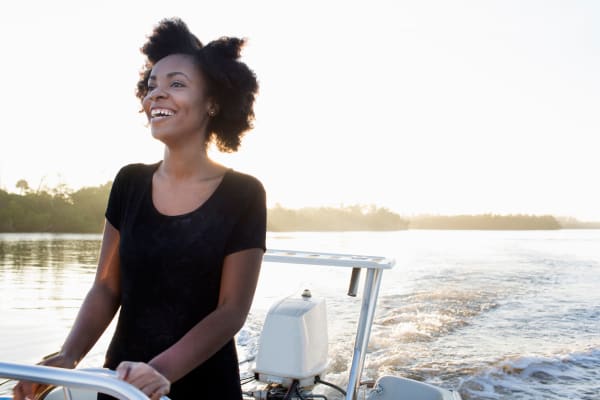 Peace of Mind
When you store with Bluegate Boat & RV, you can rest easy with the knowledge that your properties safety is our number one priority. Our fully fenced perimeter is well lit and comes equipped with heavy security features. This, in conjunction with our competitive prices and an array of facility amenities, makes Bluegate one of the area's premier destinations for Boat and RV storage in Conroe.
Ready to free up some space at home? Give us a call or stop by. Our onsite team is friendly, knowledgeable, and waiting to assist you.