A Trusted Name in Self Storage
BlueGate Boat & RV Storage is an affiliate of Madison Capital Group, a company that has been in the self storage industry since 2013 and has built a reputation for high quality self storage facilities with outstanding service.
In addition to boat and RV storage, clients can also park cars, sprinter vans, food trucks, ATVs, water toys, and commercial vehicles securely at any BlueGate property.
Our Locations Built for Convenience
Our four locations are concentrated in the Sunbelt region for ultimate outdoor recreation convenience. Enjoy nearby access to the best camping, fishing, mountain biking, ATVing, and so much more in the county – so stock up on all the toys you want. You now have the ideal place to keep them!
/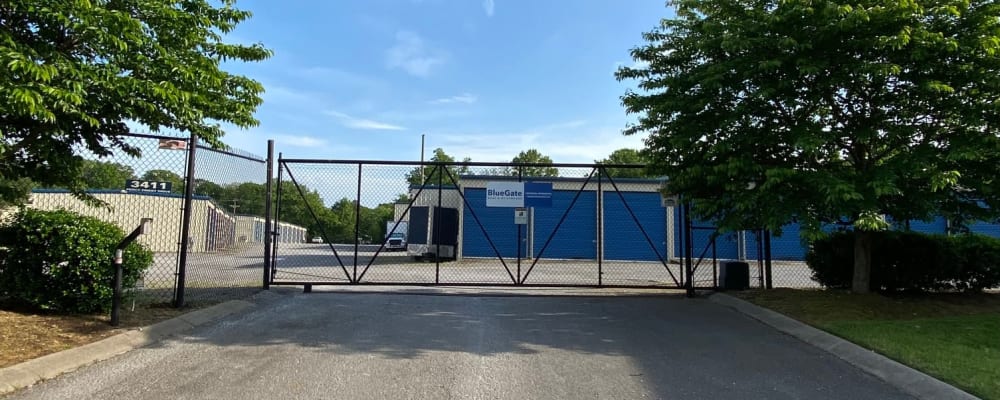 /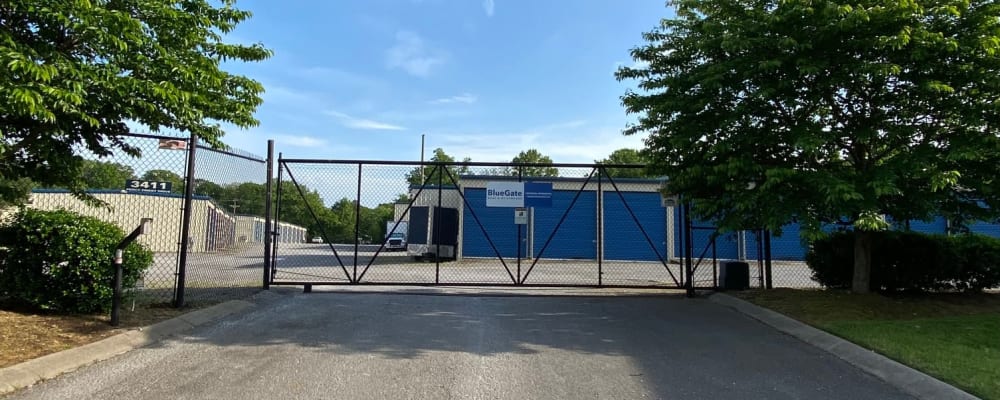 State-of-the-Art Security
Your toys are valuable when you're ready to get up and go. At BlueGate Boat & RV Storage we employ the latest surveillance camera technology 24 hours a day, seven days a week. Our facilities also come equipped with security lighting, security fencing, and coded security gates with smart phone compatibility. You can rest assured knowing you have chosen the storage solution with the highest level protection you can get.
Superior Customer Service
At BlueGate Boat & RV Storage we recognize that everyone's storage needs are different. There's no one-size-fits-all. That's why we have onsite managers who are knowledgeable and ready to help. We also offer conveniences like month-to-month rental options and easy online payments. There's no reason to hold back on fun. With BlueGate Boat & RV Storage you're free to gear up, load up and live it up, now!